Tripple is our all in one car polish, glaze & wax in one, its ideal for cleaning up tired paintwork when time is tight, or for polishing, glazing and waxing door jambs & underbonnet paintwork as it removes water marks with ease. Containing a light diminishing abrasive cut, polymer glaze combined with a carnauba wax content to add protection. The filling capabilities of Tripple all in one car polish is a great aid for those wanting to remove/reduce the appearance of swirl marks without machine polishing.
Here it is in action on our little Mini bonnet test panel, here we are showing its polishing and glazing abilities :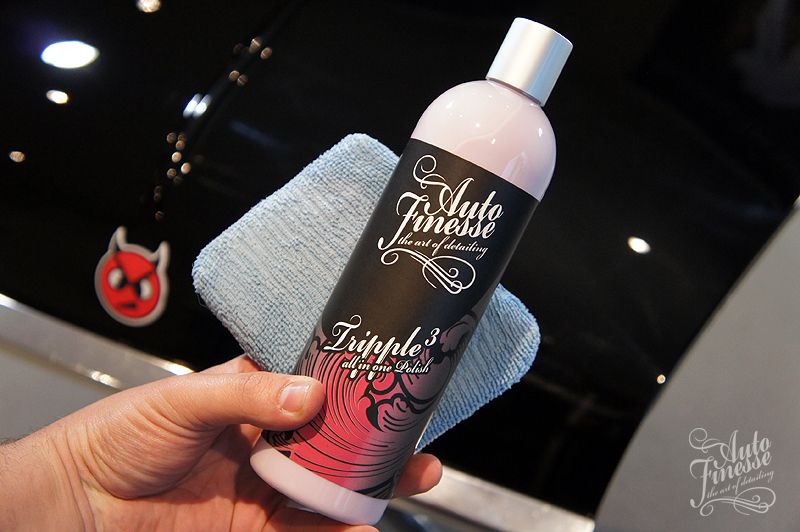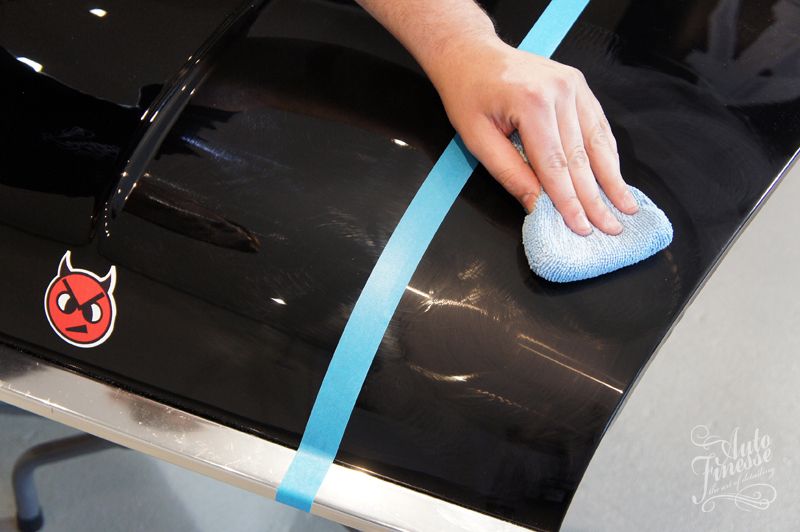 Product beading pictures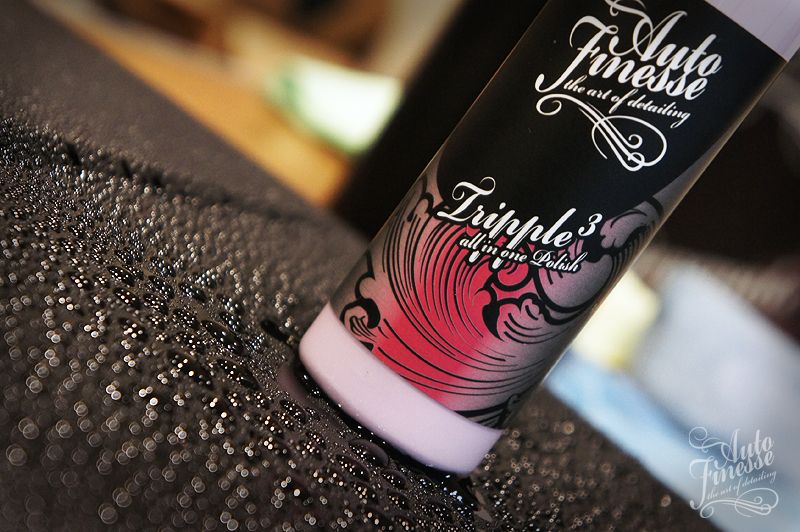 Comments
Facebook Comments Plugin Powered byVivacity Infotech Pvt. Ltd.